Establishing the Office of Business Process Management
Build, operate and transfer the knowledge, tools and infrastructure required to enable and support a process-centric organisation.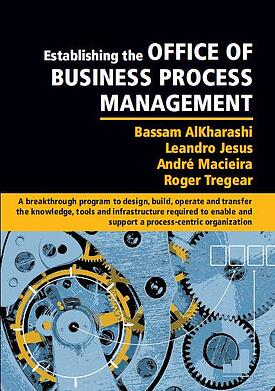 This 128 page eBook is written by renowned international leaders in Business Process Management and Improvment.This resource covers the key steps in developing an effective Office of BPM and, thereby, significantly improving organizational performance.
These steps are:.
Prepare and Plan

Build BPM Awareness

Develop Internal Capability

Build and Operate the OFFICE OF BPM

Communicate

Manage Change

Demonstrate Process Improvement

Continuously Improve